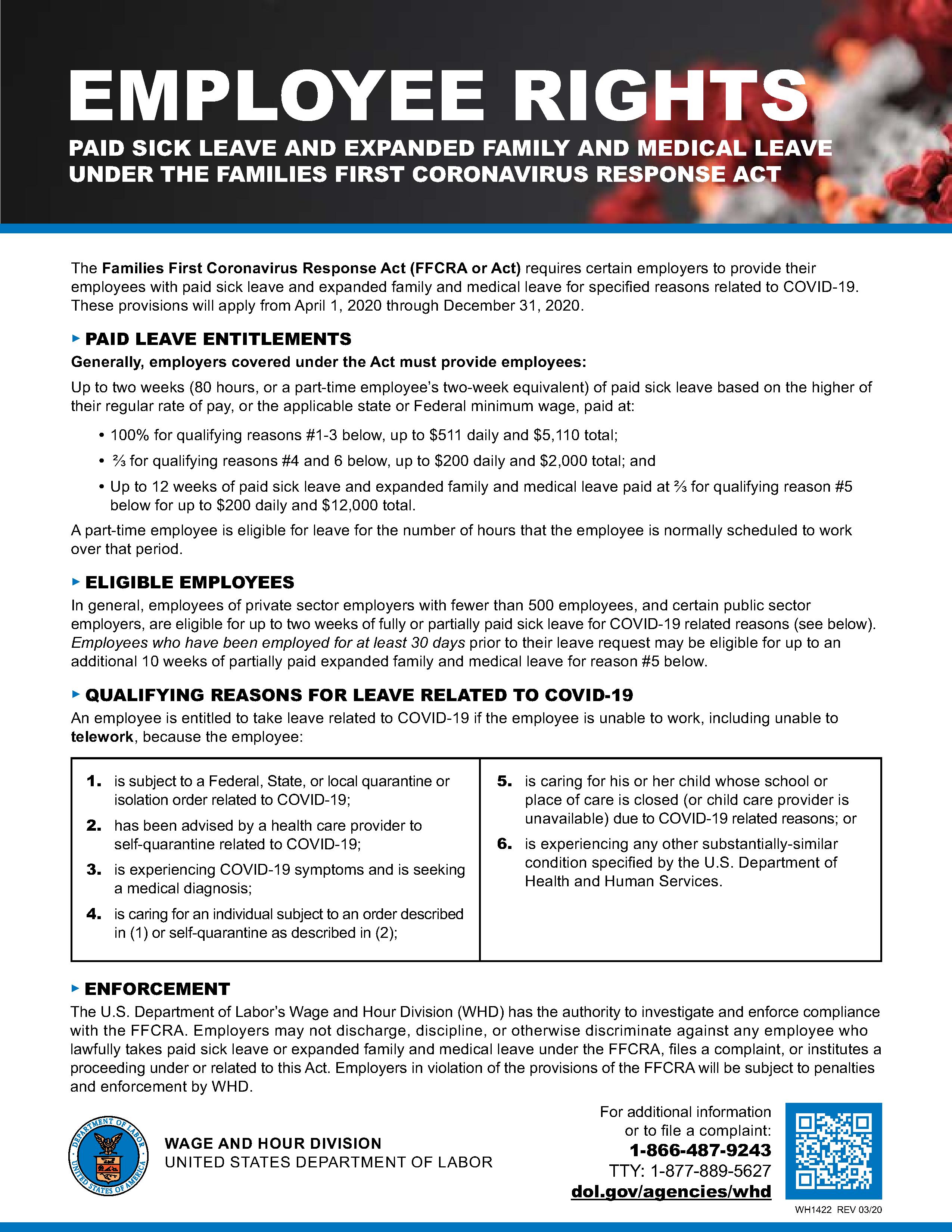 As employers continue to weather the effects of the COVID-19 outbreak, the U.S. Department of Labor ("DOL") has issued some guidance to help businesses and employees understand the Families First Coronavirus Response Act ("FFCRA").
On March 25, 2020, the DOL issued the required poster employers will need to provide to employees under the FFCRA. Employers may satisfy this requirement by posting the notice in a conspicuous place on their premises, emailing or mailing the notice to employees directly, or posting it on an employee intranet or external website by April 1, 2020.
The agency also published a series of frequently asked questions about the required FFCRA notice, which can be accessed here.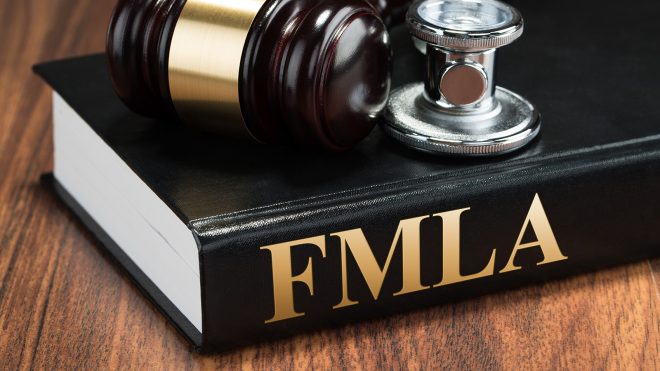 Tune in to hear the Independent Payroll Providers Association (IPPA) explain the EPLA & EFMLA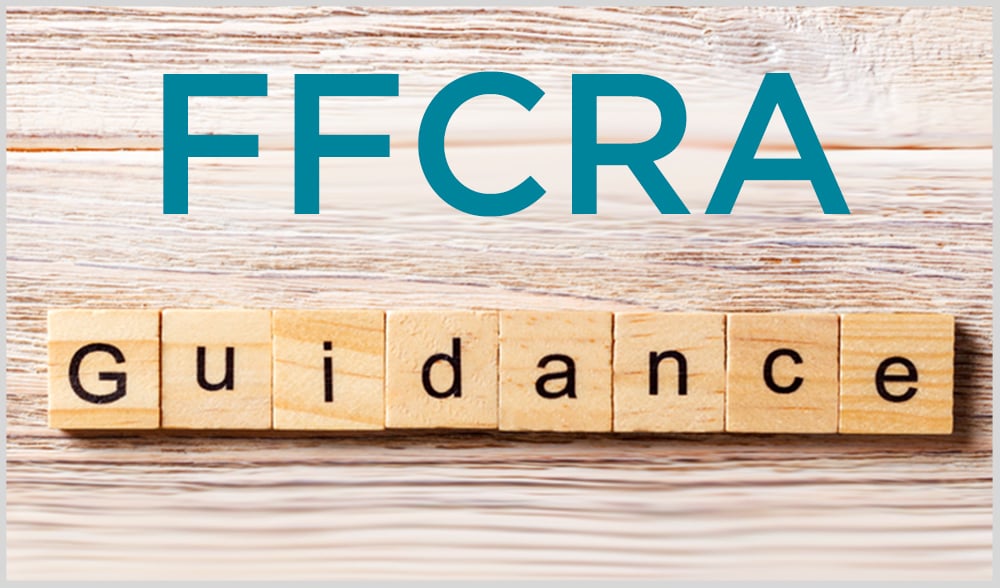 The Department of Labor has issued preliminary guidance regarding the Families First Coronavirus Response Act, clarifying many provisions in the original bill. Read more…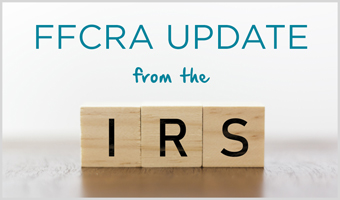 Recently released IRS Bulletin 2020-57 informs employers that they can begin taking advantage of payroll credits as required by the Families First Coronavirus Relief Act (FFCRA). Read more…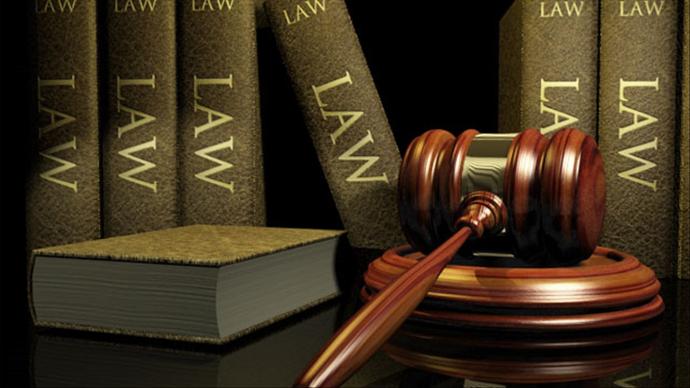 On March 18, 2020 the United States Senate passed and President Trump signed the Families First Coronavirus Response Act (FFCRA). This law is in response to the recent COVID-19 pandemic and addresses emergency paid leave and additional Family Medical Leave Act (FMLA) provisions for employers with 1 to 500 employees. Read more…